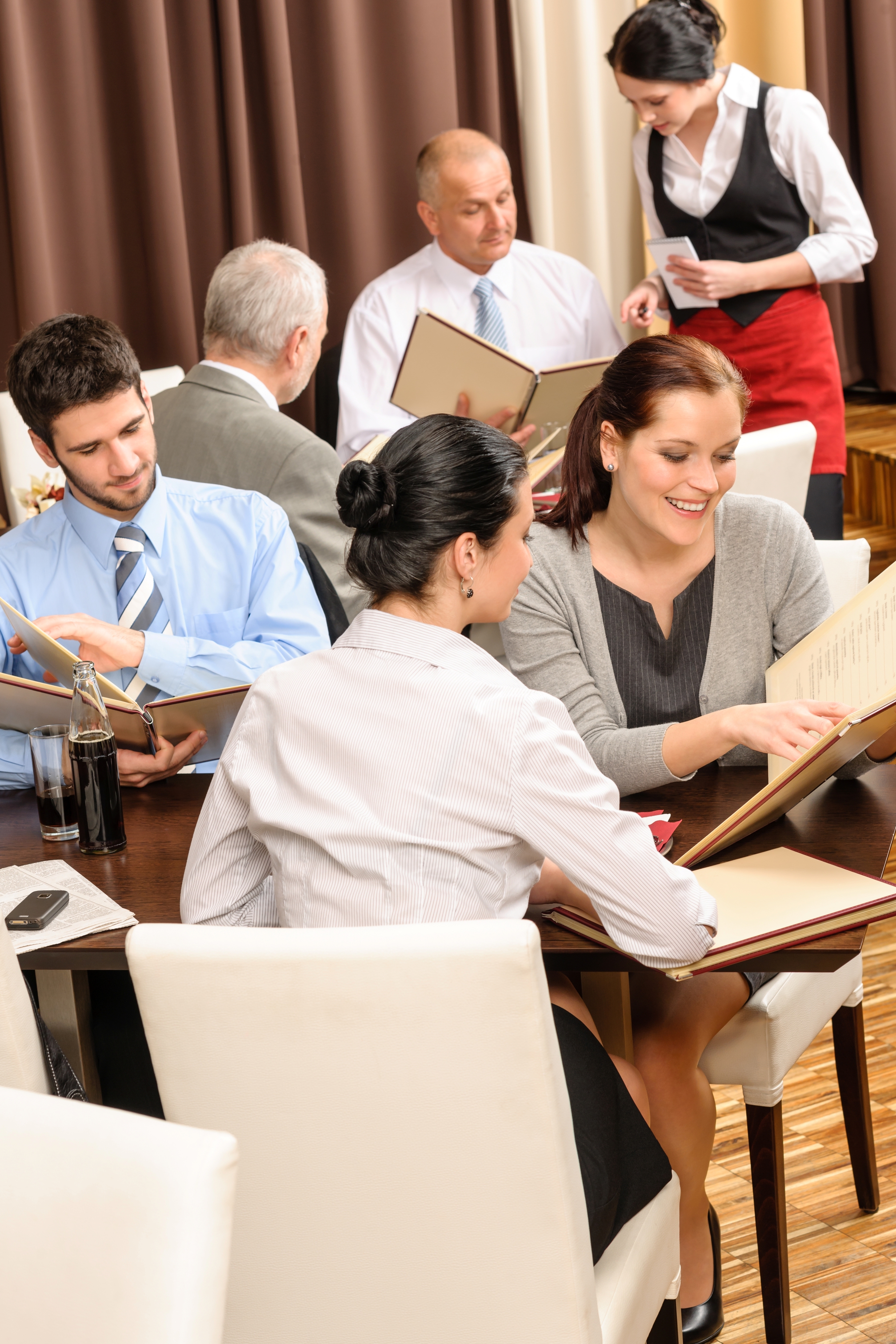 Sometimes you don't always know what you want (and not just when you're at the restaurant).
Picking the right software for your business isn't always a case of selecting something off the shelf, as nothing quite fits the bill.  A standard product may only do 75% of what you need it to or it may be that you would only use 10% of the functions on offer, meaning you waste money on features you don't need.
That's where we step in.  Zebranet has a wealth of experience creating custom software packages to suit our client's requirements.  It has been known that our clients haven't known exactly what they want because they don't know what's out there so we work with them to discuss what the end goal is, and build a specification with them.
We project manage all our development and if we need to incorporate some of the services of our partners, then we manage all the collaboration too.
But what if things change?  Software development isn't an exact science so sometimes the goalposts shift, and why shouldn't they?  We make sure that we stay close enough to a project to manage the change and incorporate it into the new solution.
We can build solutions to compliment  your existing systems, replace or augment old software that isn't quite up to scratch, or just build something completely from the ground up to your exact requirements.
Who says you can't have your own cake and eat it too?