Zebranet has worked with a wide range of clients – click here to see who we've made happy…
Learn More
Latest news from Zebranet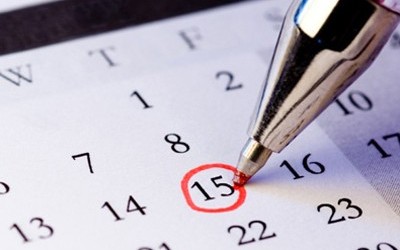 Another exciting product will soon be available to further build our catalog
read more
PROBLEM SOLVING
There's nothing we like more than a bit of problem solving. Every project we undertake is different and provides us with an opportunity to flex our mental muscles.  So if you've got a software challenge, get in touch…
Helpful Support
We pride ourselves on our customer support and any of our customers will testify that it's one of the reasons they like working with us.  We make ourselves available and no query is too small to warrant a speedy response.
Clear Communication
Software companies sometimes hide behind jargon and buzz words.  At Zebranet, we understand that everyone has different levels of ability and knowledge and we take time to make sure that we communicate clearly at all times.
Unlocking Potential
We like to believe that there are better ways of doing things and we always look to improve our own skills so that we can improve your solutions.  We work closely with you to make sure we understand the requirements and get the right solution for you.